So, I am trying to get some New York jewelry designer P. Love into the store I work at in San Diego, Pigment.....check it out,
www.shoppigment.com
Her stuff is awesome. She creates pieces that are edgy, youthful and still classic pieces of jewelry. I have never been much of an extravagant jewelry person, but when you see the right piece...you can just feel it surge inside you. I am hoping to go out to Brooklyn in September and meet up with her reps, so I am crossing my fingers...plus I wouldn't mind taking a trip to Brooklyn.
Pamela Love worked with Zac Posen to create punk Victorian bliss that will be available this Fall.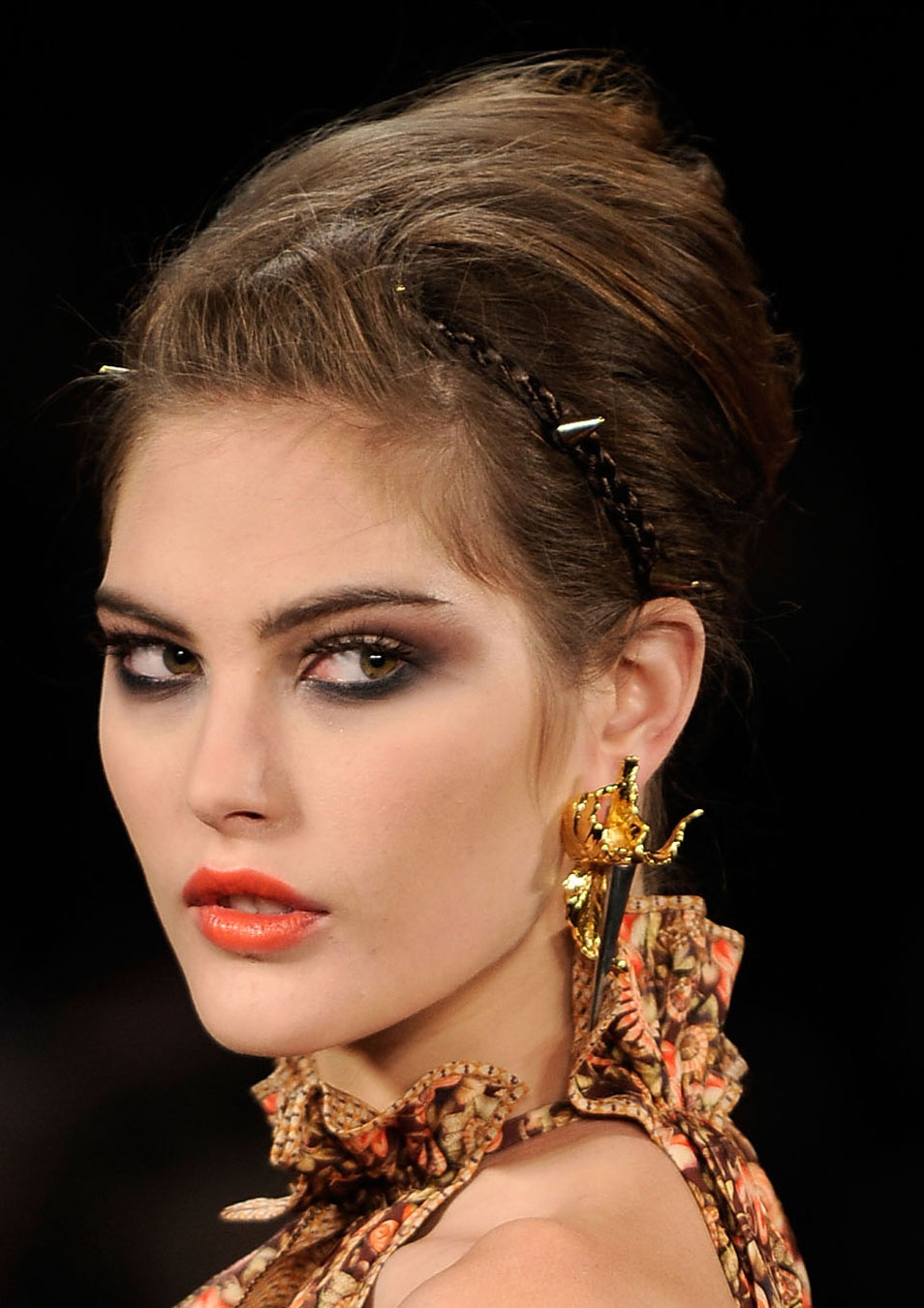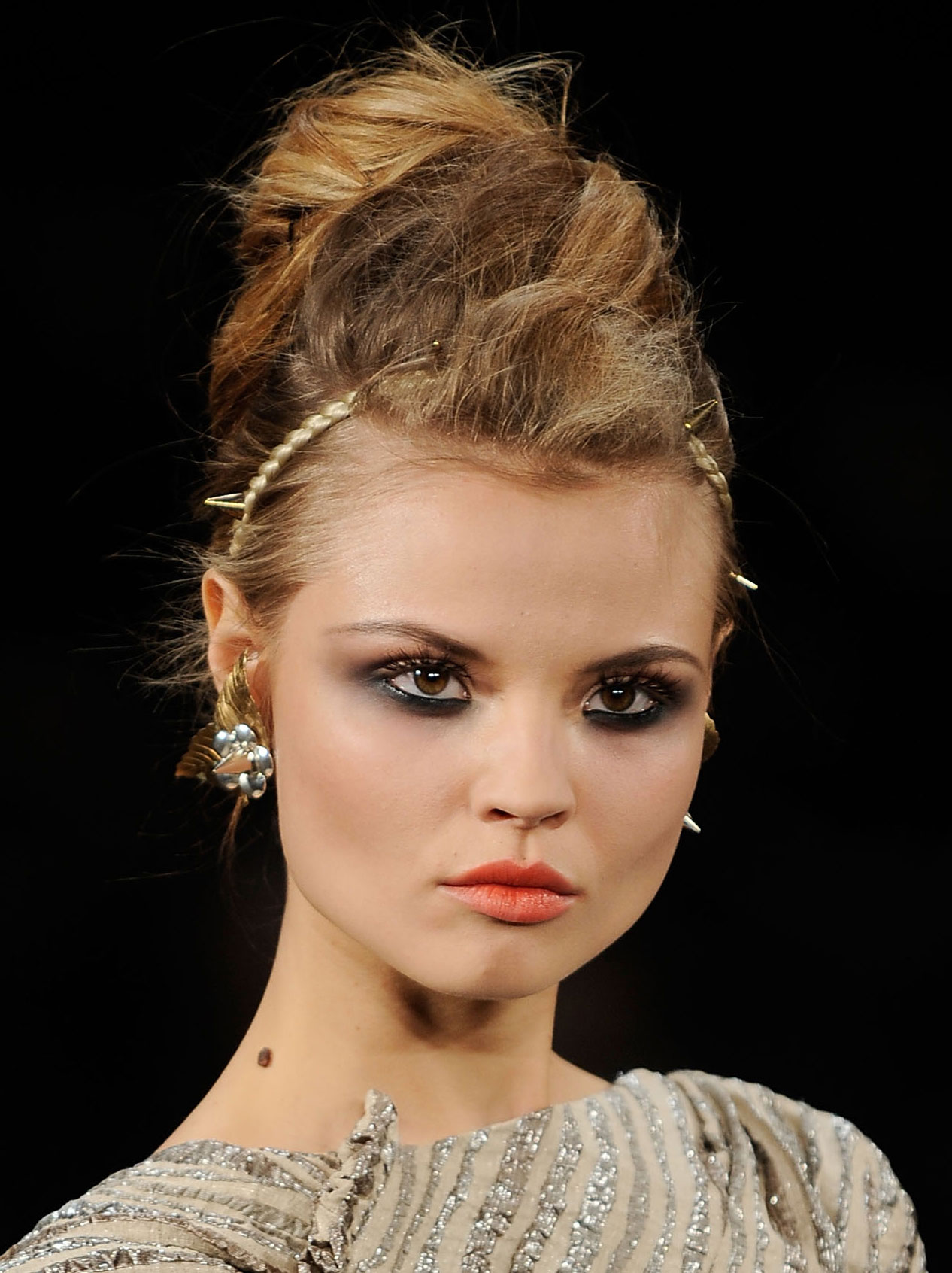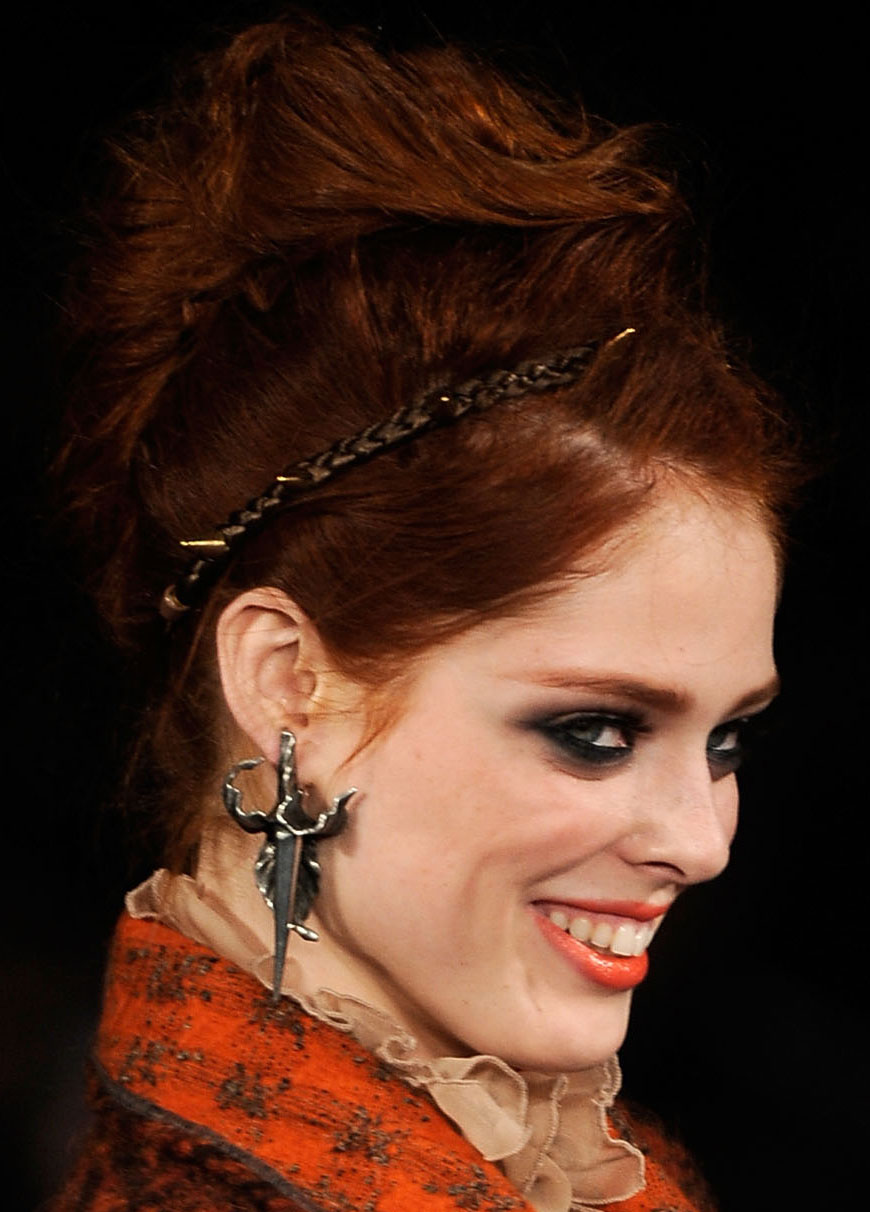 She has also worked with Frank Tell for some pieces that are combo jewelry and clothing.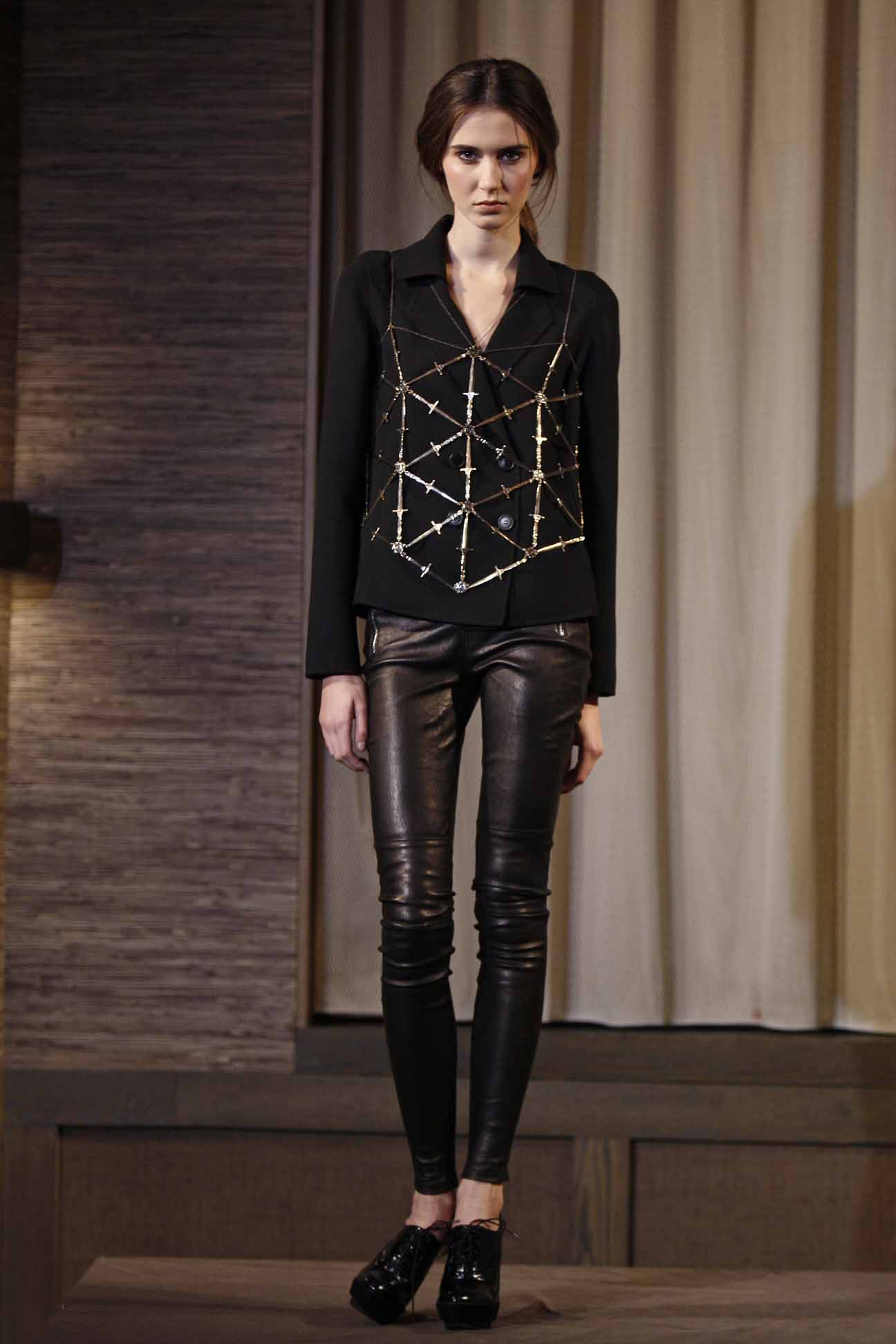 Here's the back of the metal embroidered blazer jacket that fits the dreams of all heavy metal fashion lovers.
Pamela also teamed up with Yigal Azrouel for this Fall/Winter collection. Love providing the leather cuffs and claw earrings to match Azrouel's rock and roll and alomst gothic collection for Winter.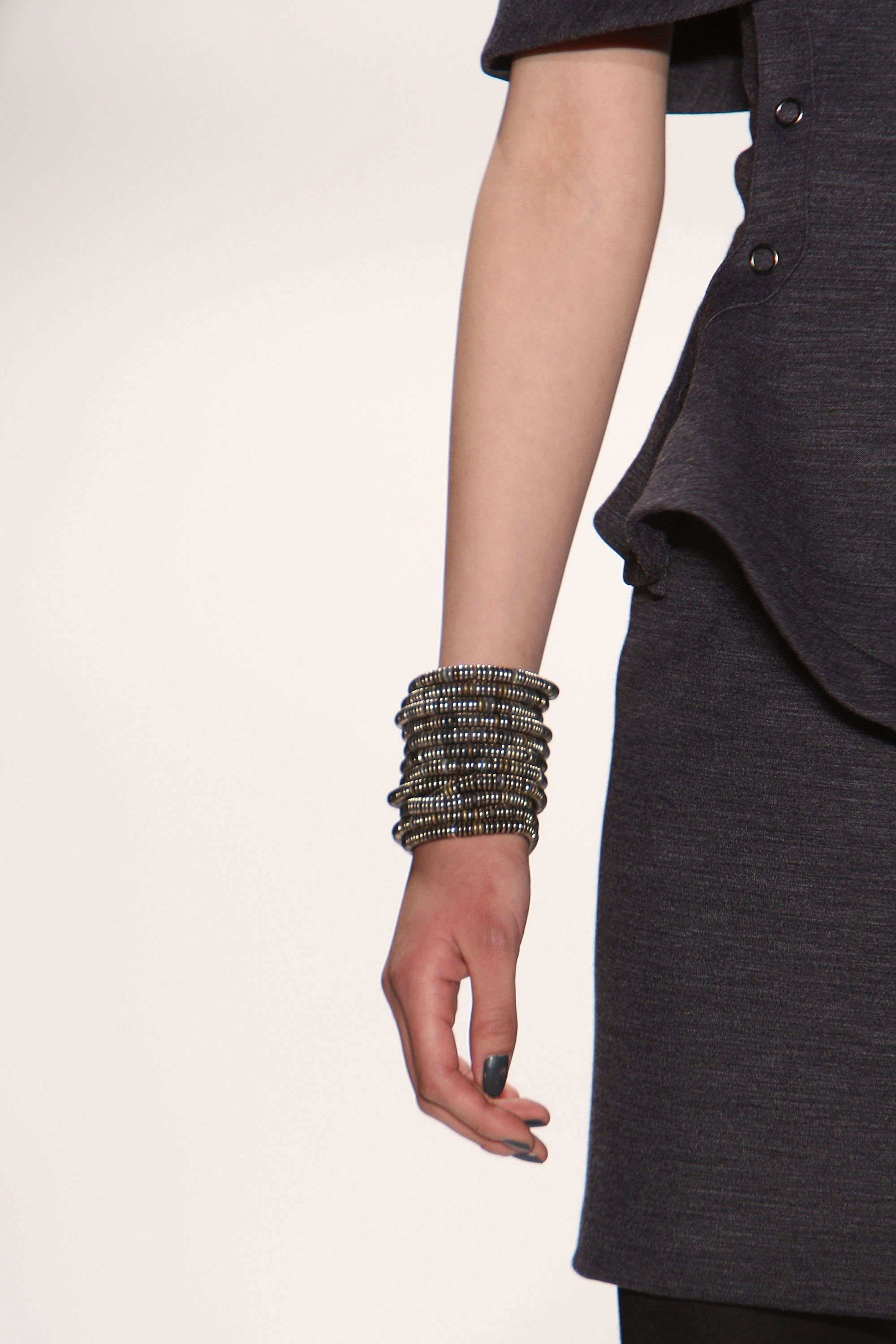 I love this look of edge and relaxed hang out attire. Everything feels soft, yet has a bite to it.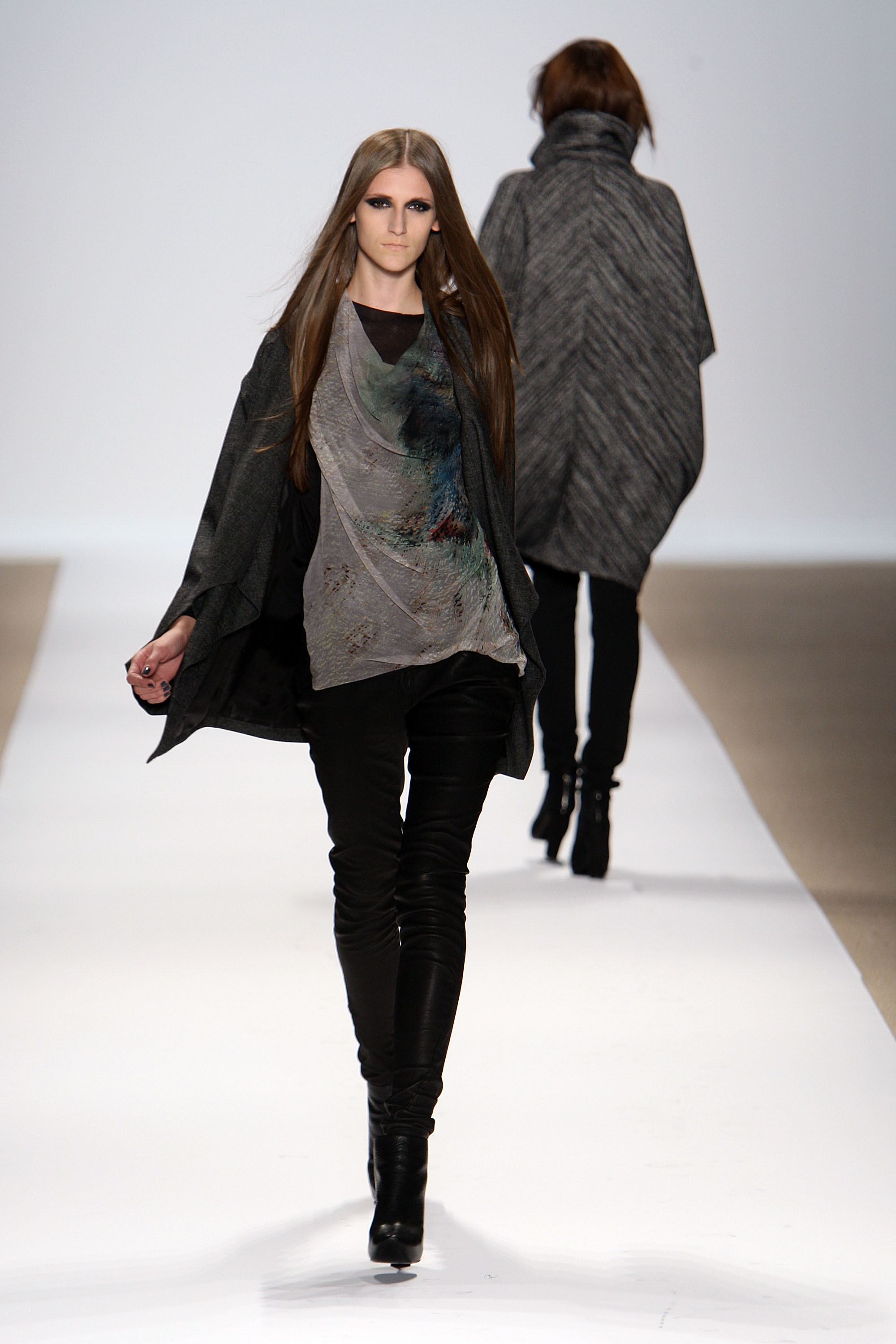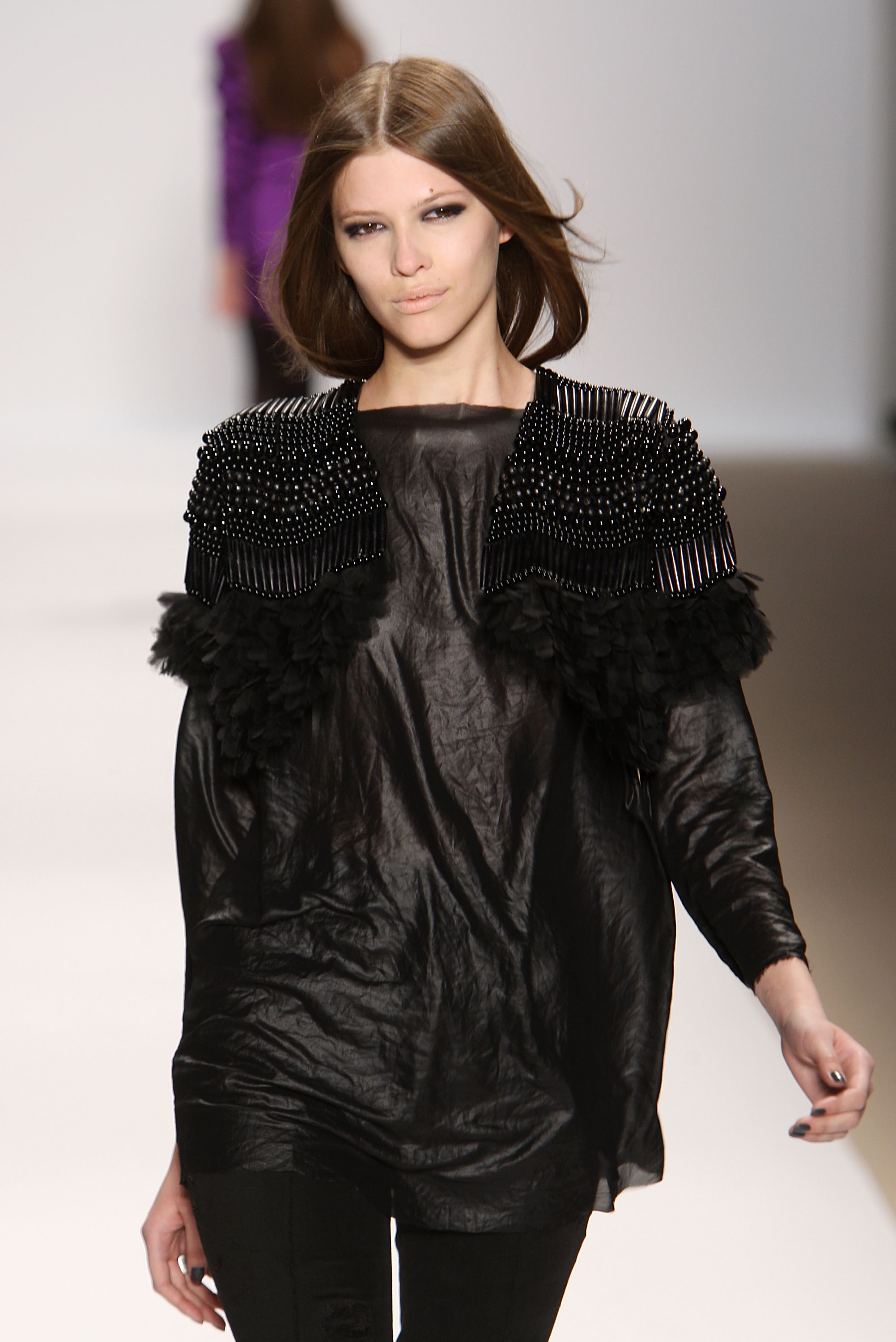 So anyway....hopefully we will have some of Love's stuff in San Diego soon enough.
IN the meantime, check her out:
Pamela Love
and check out her recommended band Scorpio Rising, you can only know there's gotta be some talent with a name like that.
Scorpio Rising on Myspace